• Rochelle Sudfelt • clutter • decluttering • relationships • The effects of clutter • Time • time management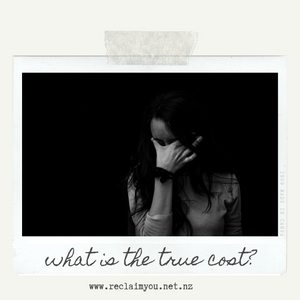 And is it really worth it?At ReclaimYou we believe clutter to be anything that threatens your time energy and relationships. But the fact of the matter is this, clutter affects so much more. Take honest stock of your life for a moment.Is it taking a toll on relationships? Are you embarrassed to have friends and loved ones over? Does if affect your finances? Are you buying more to fill a avoid. Buying more containers and boxes to fill, in the name of 'Organising' your stuff. What about how much money you spent on the excess stuff- wasted money...?Does the clutter...
---
• Rochelle Sudfelt • clutter • declutter • decluttering • organising • time management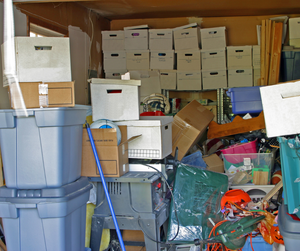 Clutter can have a significant impact on our lives. Here are just five ways that clutter affects us: Clutter causes stress: When we have too many things around us, it can create a feeling of chaos and overwhelm. This can lead to stress and anxiety, making it difficult to relax and be productive. Clutter can impact our focus: When we have a lot of things competing for our attention, it can be hard to concentrate on the task at hand. This can lead to decreased productivity and a lack of motivation. Clutter can affect our physical health: Clutter can create...